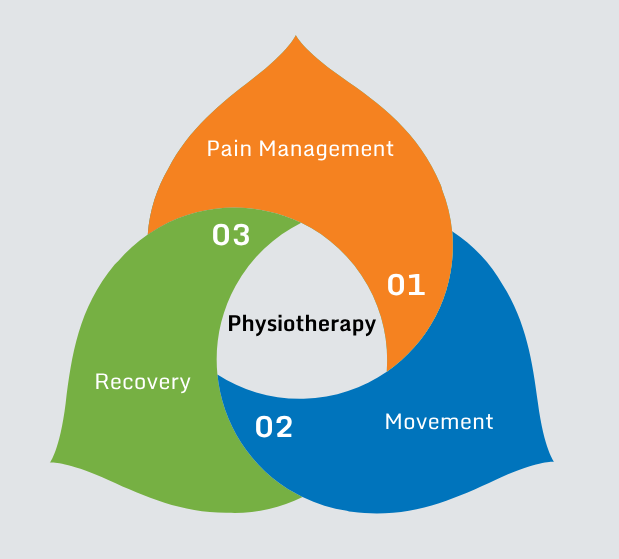 Welcome to our industry-leading Physiotherapy services. In our state-of-the-art facilities, we employ high-tech equipment and utilize the latest scientific knowledge to provide superior treatment. Our team of internationally trained therapists applies best-practice techniques that blend manual therapy, customized exercise rehabilitation, and strength training within our fully-equipped gym and studio.
Committed to treatment plans that focus on long-term goals and solutions, our therapists have a deep understanding of body mechanics, injuries, and healing processes. This enables us to accurately diagnose and address a wide spectrum of conditions. We cater to common pains and injuries in addition to specific needs, including pediatrics, neurology, women's health, cardiopulmonary issues, and gerontology.
With a robust background in strength and conditioning, we are highly skilled in various therapeutic modalities that are effective and based on scientific evidence. Understanding that each individual's needs and circumstances are unique, we customize our approach to match your specific situation, and provide guidance to help you achieve your physical performance goals, whether you're dealing with persistent office-related discomfort or recovering from sports injuries.
Dedicated to delivering care that is above and beyond, we invite you to experience the difference with our approach to physiotherapy. Our commitment to excellence has earned us glowing reviews from our satisfied clients. Enjoy the process of moving from pain and injury to improved health and well-being.